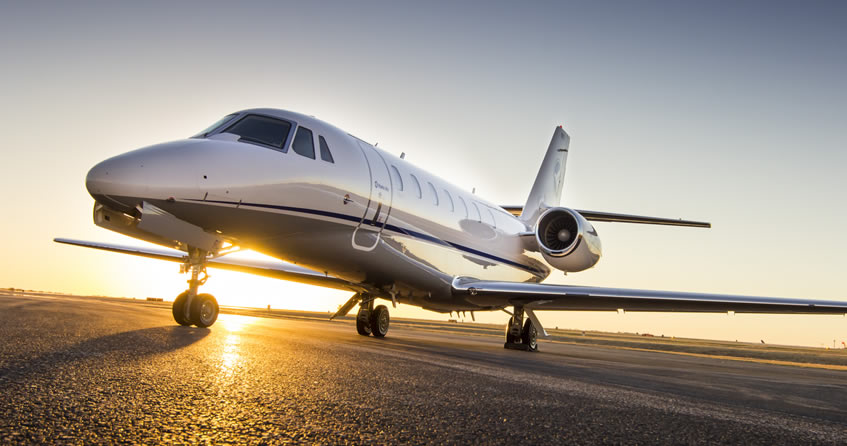 Training, theoretical and practical, to obtain a Type Rating, which allows the candidate to fly as Pilot-in-Command (PIC) on the following aircraft:
Cessna Citation III C650
Cessna Citation VI C650
Cessna Citation VII C650
ENTRY REQUIREMENTS
Valid CPL/IR-ME (with ATPL theory) or higher
Valid 1st class medical certificate
200 flight hours, of which at least 70 as PIC
MCC course completion certificate (MCC Course may be combined with the initial type rating)
COURSE FORMAT
Theory
40 hours of classroom training
Practical training
32 hours of training on simulator FFS Citation 650
4 hours on simulator FFS Citation 650 final exam (Licence Skill Test)
6 take-offs and 6 landings on the aircraft (4/4 for pilots with at least 500 hours of experience on MPA of similar dimensions and performance)
DURATION
45 days
RENEWAL AND REFRESHER TRAINING
Our ATO is approved for the renewal of expired ratings . The training programmes are customised based on the pilot's experience. Therefore, please contact us for a personalised programme and pricing.
---
RICHIEDI INFORMAZIONI